The best in blockchain technology deserve the best in security. We bring together the world's best ethical hackers to ensure just that.
Halborn Values
Kaizen
We adopt constant curiosity, learning, and improvement as a way of being.
Passion
We are here because we love what we do.
Proactive
Offensive security is our best defense, thus proactivity is highly valued.
Communication, Competition & Collaboration
We are diverse, distributed, and believe in always staying ahead of the game.
Humility
We believe in staying ahead while staying humble.
Customer Satisfaction
We have a customer-first attitude.
Why Work With Halborn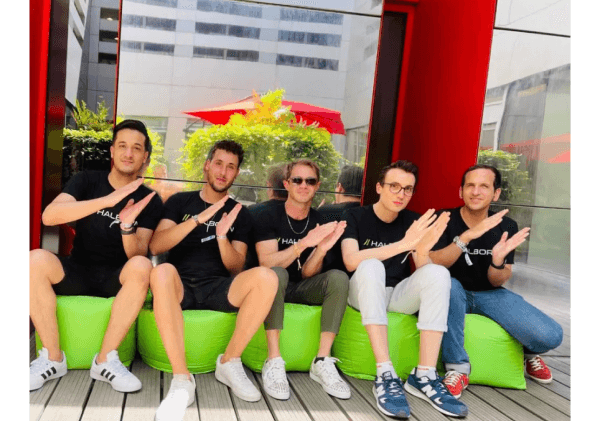 We are a 100% remote team currently based out of New York, Miami, Spain, Turkey, Peru, Poland, Hungary, India, France, and many more. We pride ourselves on the diversity of our team.
We appreciate that doing good work requires good downtime. We encourage a culture of a healthy work/life balance offering unlimited PTO.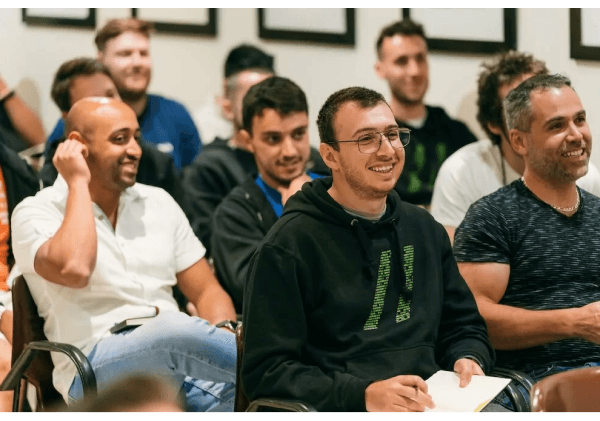 We pride ourselves on the diversity of our team. We come from many backgrounds and walks of life, adding to the richness of our experience. We are musicians, pilots, climbers, artists and much more.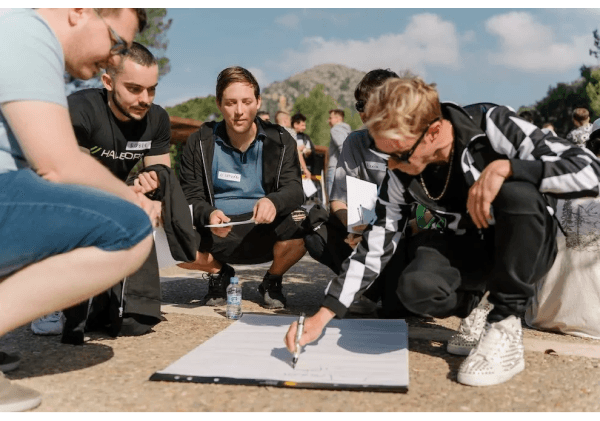 Our team is growing quickly, in just two years we've hired over 100 best-in-class engineers, what will you accomplish when you join us?